Accountability and transparency are key values ​​of GNGB.
For our organization to be truly transparent, everyone involved in GNGB must have access to timely, relevant and clear information about us and our activities.
The following documents are available:
Legal
Performance
Financial Information
We are happy to provide information on request: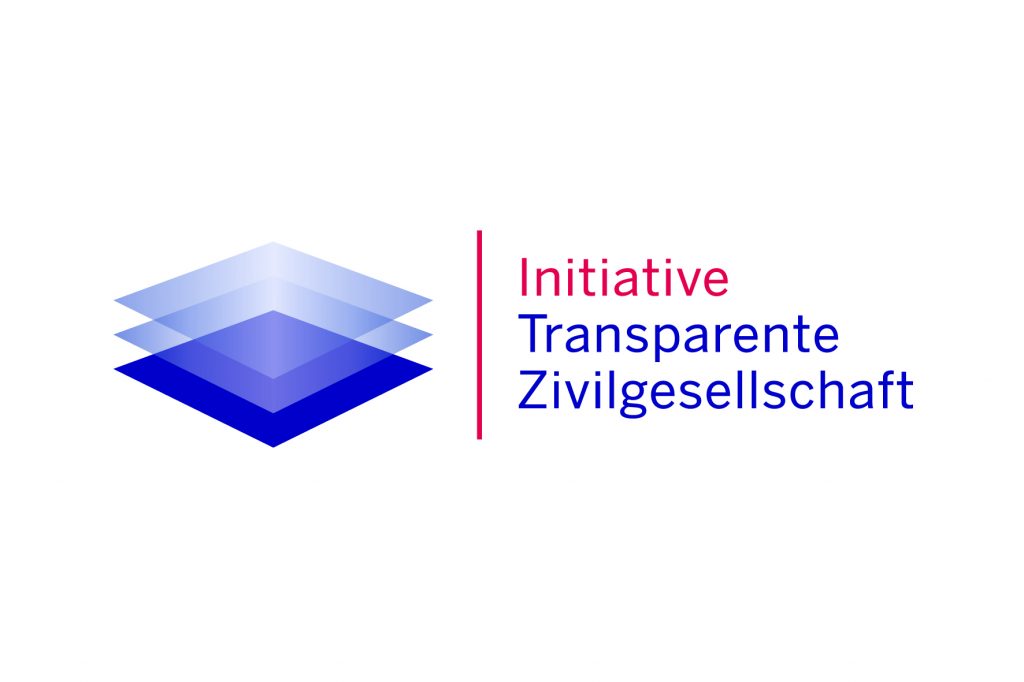 We meet the criteria of the Transparent Civil Society Initiative.
Here you can find our entry in the transparency database of the state of Berlin